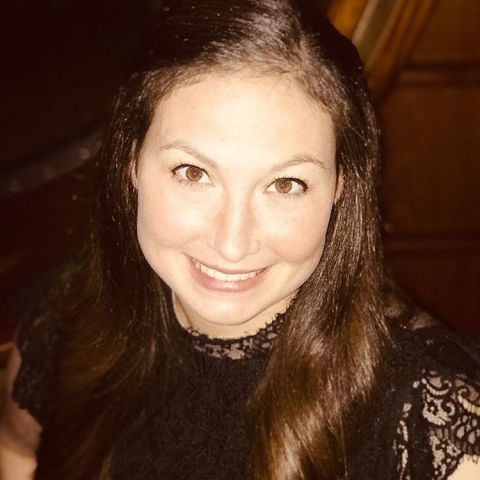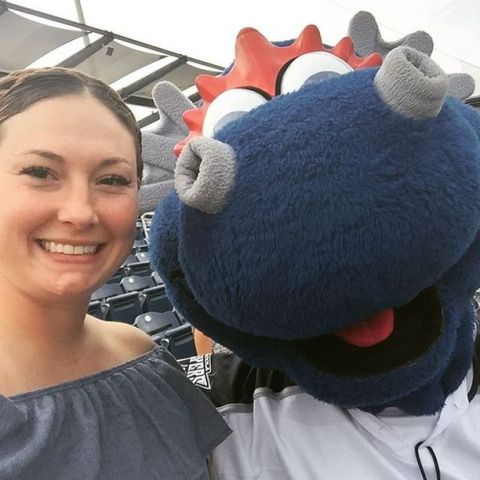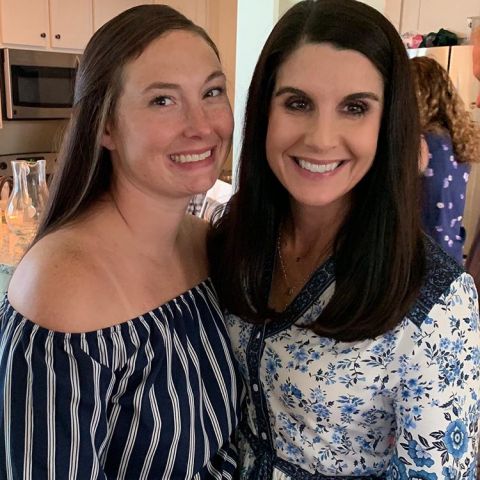 Total photos: 4
See another photos
Slideshow
Hello I'm Katie from United States, I'm so much happy to be here for meetings, I love sports such as football, basketball,javelin etc
It is a blessing to have bunch of friends like you.
No friendship is an accident.
True friendship is never serene.
A friend knows everything about you and loves you anyway.

Birthday

04 Jul 1985

Sign of the Zodiac

Cancer

Gender

Female

Orientation

Heterosexual

Body type

Athletic

Type of Relationship

for romance,for long relationship,for friendship,for dating only

Country

USA

States/Province

You must be at least a Free member to view this data

ZIP

You must be at least a Free member to view this data

City

Chandler

Marital status

Single

Children

None

Height

5'7" (171cm)

Weight

140 lbs (63kg)

Hair color

Black

Eyes color

Black

Religion

Other

Smoke

Non-Smoker

Drink

Never drink

Job

pilot

Hobby

cooking

Seeking gender

Male,Female

Seeking country

Abakan,Academgorodok,Adelaide,Adler,Aksaj,Aktau

Seeking age

18 - 75

Registration date

14 Feb 2020 12:59:42

Last access

14 Feb 2020 12:59:44

User type

Free member

User online status

Offline

Blog

Forum posts

0

Profile Views

1246

Popularity

0.007
Comments
hello, how are you?. my name is Miss Aulia, please contact me through my email address:
[email protected]
; because i don't have full access to this site, i don't use to stay much time in the site. because i have something very important to share with you, I am very free,loving and open minded person, please don't fail to write me to my email for more communication, so that i will send you more of my sweet beautiful pictures and we can exchange phone contacts number as well. it is very nice for us to know each other and to be close best of friends to sharing ideas with you, Your new friend Aulia.